DENNIS EVANS | HI #1730 
////////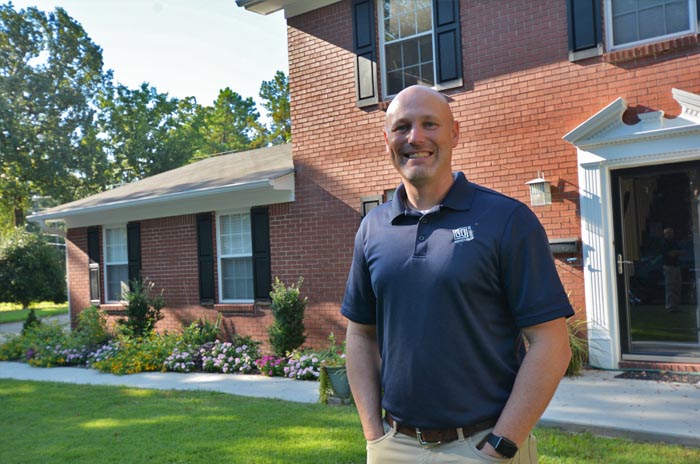 Dennis Evans grew up in Central Arkansas, graduating from Bauxite High School.  From there he joined the Marine Corps and served for eight years with multiple tours overseas. He worked in the family business, helping it grow to over 125 employees. He learned valuable people skills while working in this business, valuable technical skills learned while remodeling antique cars, and valuable service skills learned while serving his country in the Marines.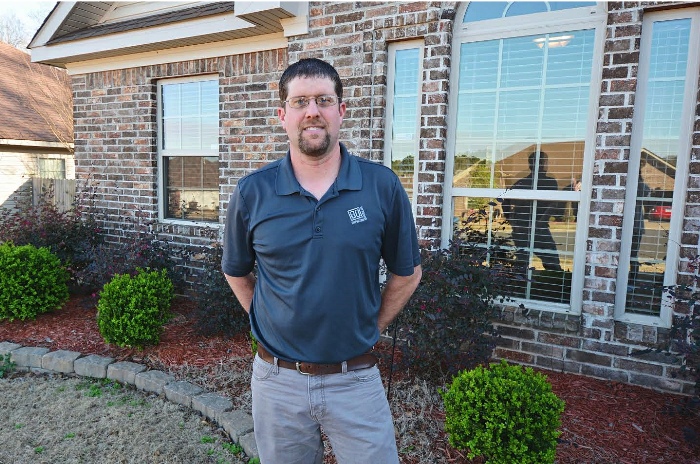 Stephen is a Saline County native and grew up in a family involved in HVAC systems. He's been a licensed electrician for the last 20 years. He's lead small & large commercial / industrial jobs, as well as a vast experience in residential homes. Stephen loves spending time with his family and enjoys the outdoors. He grew up with a passion for hunting, fishing and race cars.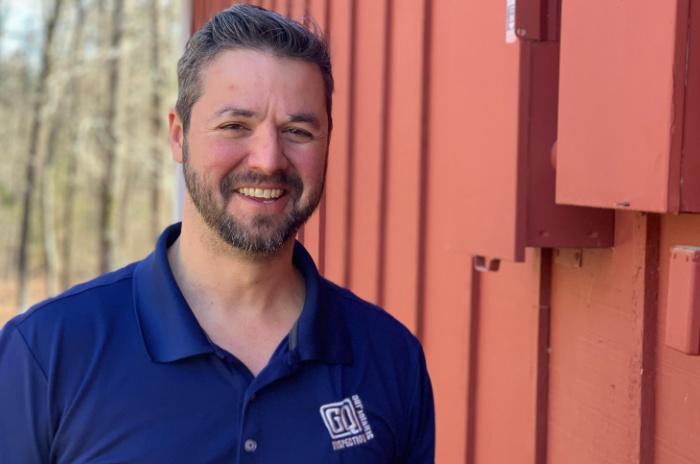 Adam Pratt grew up in the Little Rock area. After going to UALR for a couple of years he decided to try his hand in the car industry. He spent 18 years in the collision business as an automotive paint technician. As a painter he learned to pay attention to the smallest of details and always go above and beyond to take care of the customer. His hobbies consist of exercise, trying to keep up with his 4 children and occasionally hitting the golf course.