DENNIS EVANS | HI #1730 
////////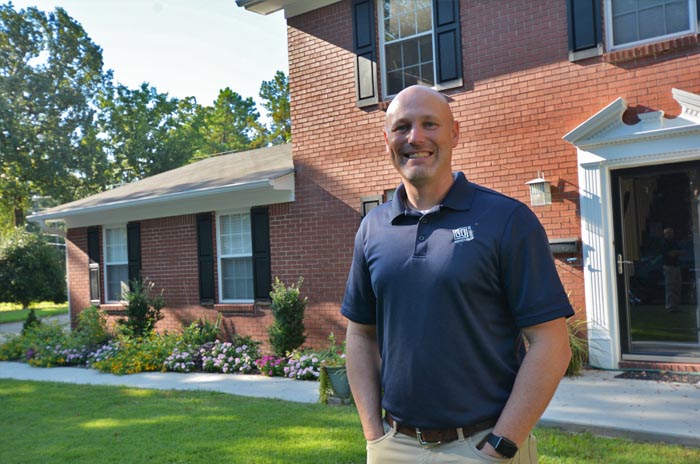 Dennis Evans grew up in Central Arkansas, graduating from Bauxite High School.  From there he joined the Marine Corps and served for eight years with multiple tours overseas. He worked in the family business, helping it grow to over 125 employees. He learned valuable people skills while working in this business, valuable technical skills learned while remodeling antique cars, and valuable service skills learned while serving his country in the Marines.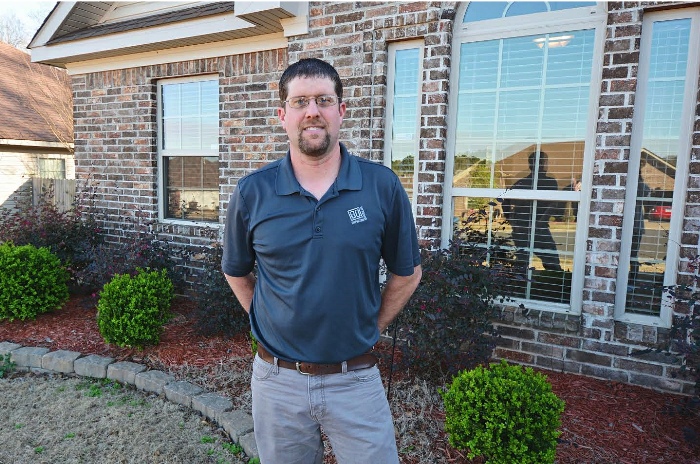 Stephen is a Saline County native and grew up in a family involved in HVAC systems. He's been a licensed electrician for the last 20 years. He's lead small & large commercial / industrial jobs, as well as a vast experience in residential homes. Stephen loves spending time with his family and enjoys the outdoors. He grew up with a passion for hunting, fishing and race cars.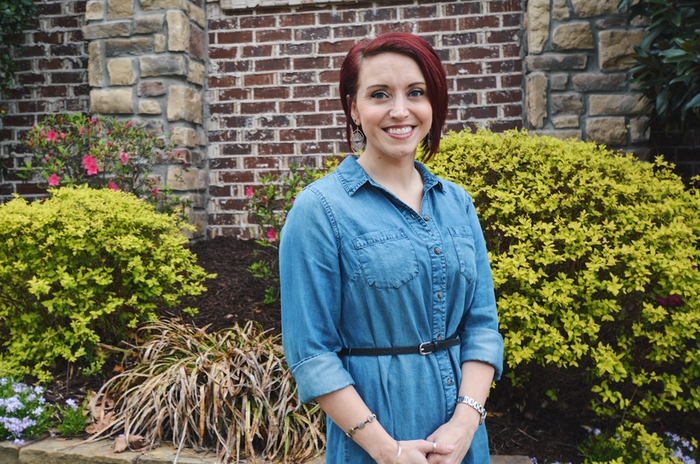 Amy Strickland grew up in south Arkansas, in "The Land of Tall Pines and Pink Tomatoes." She and her husband have been married since 2003, and they have two children and three dogs.
After spending some time in the salon industry as a stylist, she realized how much she loved the customer service aspect. In December of 2015, she graduated from UALR with a degree in Business Administration, a perfect fit for this self-proclaimed organizing junkie.
A few of her favorite things: Family. Music. The beach. Tacos. Any variation of blue imaginable. Yardwork (except raking!). Making people smile. Hunting and fishing. Cupcakes. And dogs. Don't forget the dogs.